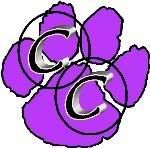 (See more fun animals @
Camera Critters!)
Instructions:
Open front legs;
Spread; ( easy...easy )
Stretch forward ( stretttccchhh )
and maintain your balance.
Mr. G: "Yep! It ain't easy getting a drink around here".
Photo taken at
Oakland Zoo
: Reticulated Giraffe.
For humans, here's a detailed instruction:
( Just in case you want to get a drink like Mr G does.
Kidding! I do practice yoga so I know its benefits.)
Adho Mukha Svanasana (Downward-Facing Dog)
(Please click link above)
supercheats.com